Feature Filled Web Back Office.
Features List For Every Website
BUILT ON EVERYTHING WE LEARNED FROM YEARS OF EXPERIENCE ASSISTING CHURCHES AND NON-PROFIT ORGANIZATIONS.
---
Custom and professional website design (one time design fee ministry priced)
All websites are WordPress and responsive to all devices.
High speed hosting.
Professional photos taken during worship visit to your church.
Unlimited addition of pictures and picture galleries to the site.
On-going site improvement.
Welcome video production available.
Sermon Audio (Video) page.
Necessary photo and graphics support for images on the site.
Home page animated banner and associated graphics support.
Forms and sign up support.
Email and support services. (G-Suite Recommended)
Ongoing search engine optimization and web statistics.
24 hour update service (we complete any submitted update, edit or addition with 24 hours of receipt Mon-Fri).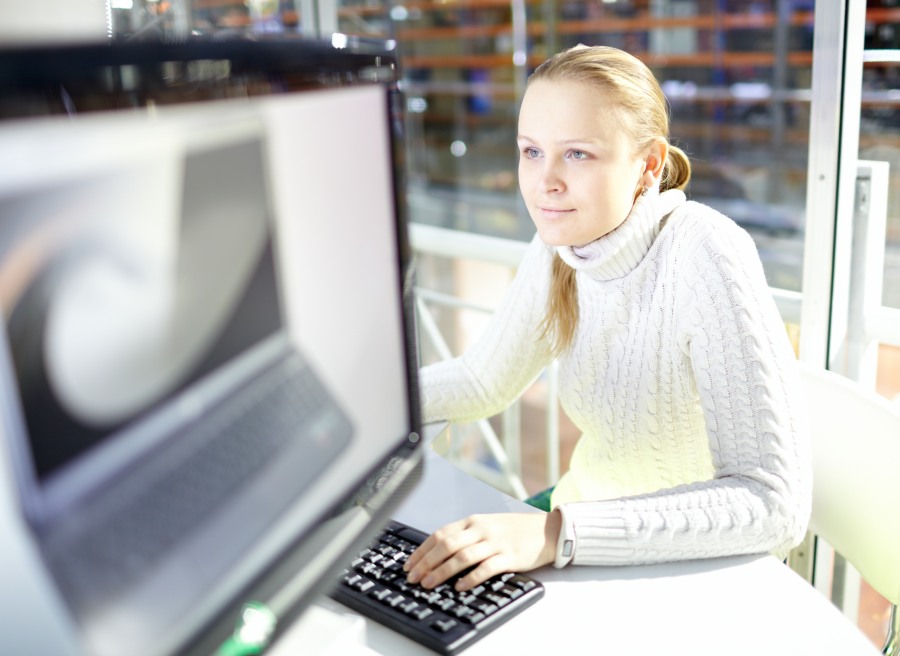 Add On Services
Additional Services Provided on Request
---
G-SUITE SET-UP AND MAINTENANCE

Use your domain extension with G-Mail and all of the G-Suite Apps. Your mail accessed anywhere at anytime via familiar G-Mail interface.

SOCIAL MEDIA SET-UP AND MAINTENANCE

Let us set up and maintain your Facebook and Twitter accounts. Keep them professional, updated and fresh.

LIVE STREAM AND VIDEO SET-UP AND SUPPORT

Even small and medium sized churches can live stream services and sermons. Ask us how we can help.

CONSTANT CONTACT FOR BULK E-MAIL LISTS

We are a certified provider of Constant Contact bulk e-mail services.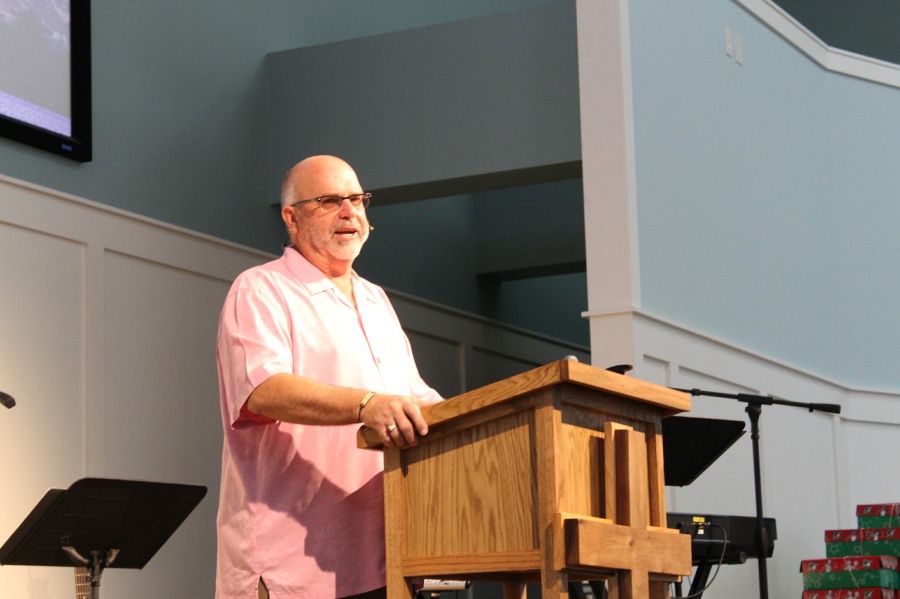 ---
---
Everything you need to reach your community.
---
Gulf Horizons supports you with everything you need with features customized for churches and non-profit organization.
---
CONTACT US NOW